Hanebado! Season 2 is something that fans have been waiting for the past few years. Hanebado! is the only badminton anime in the sports genre. The anime basically gained popularity for its uniqueness in the sports anime fanbase. In this blog we talk about everything there is to know about Hanebado! Season 2.
Hanebado! Season 2 Release Date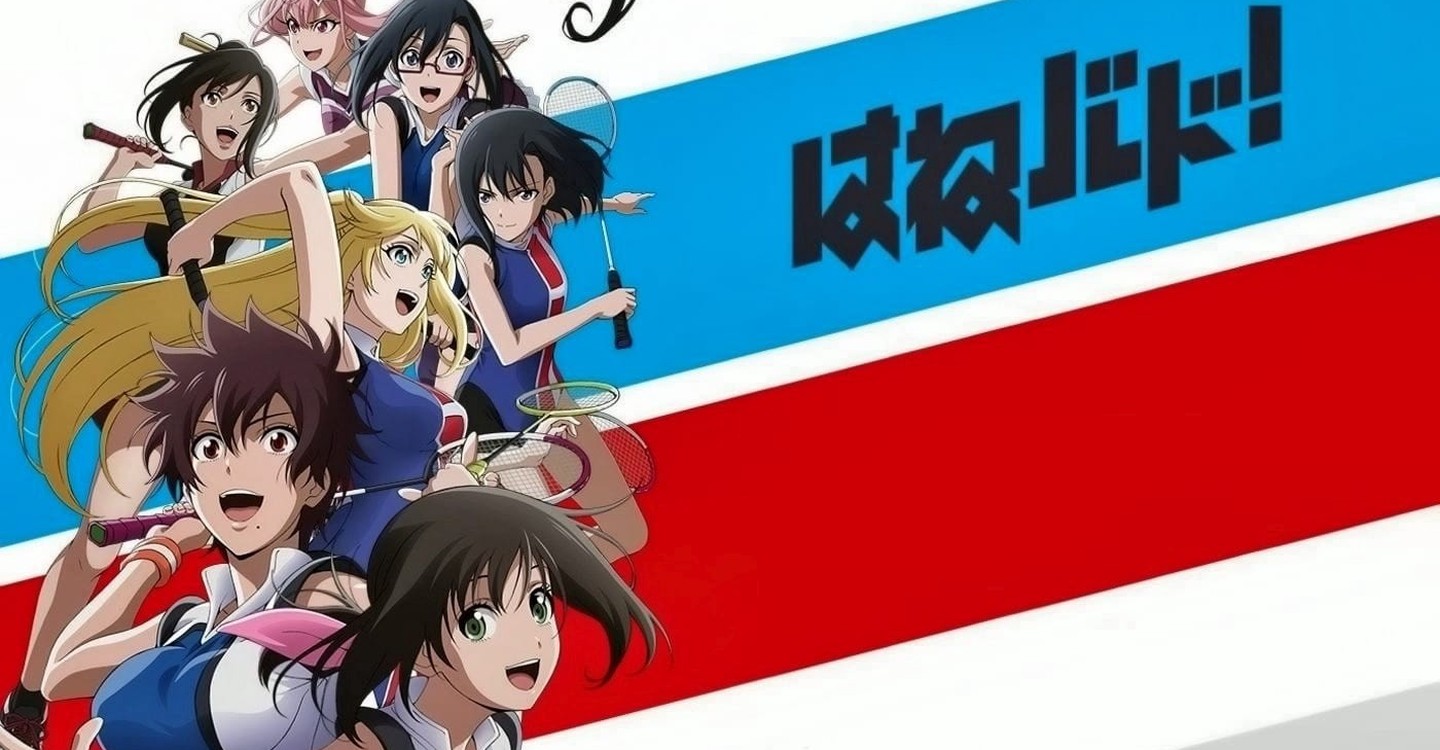 Hanebado! is the work of Liden Films. Japanese sports manga series by Kōsuke Hamada an anime adaptation that gave its popularity. The series reportedly has an average rating. But again, the ratings of an anime are always based on perspective.
This is the only anime based on Badminton, so it is technically not possible to compare it with other sports animes. Besides, the anime has a genuine touch to it which most animes fail to display. The Anime has a Psychological element to it and has a unique sense of portraying it to the audience.
#Hanebado is the stunning anime of the season. With amazing visuals and animation, Hanebado tells a moving story in the background of badminton. With great characters and drama already cemented in the first episodes, it's going to stay solid throughout the season. 8.6/10

— Hi, I'm Joey (@Hi_Im_Joey32199) July 13, 2018
Check out Best Anime of 2020 top 5 New Anime Releases
Hanebado! Season 2 Hasn't been given the green signal yet. The story and plot are all ready for Hanebado! Season 2 to become official, but due to untold restrictions, there is no renewal yet. There is no official news from  Kōsuke Hamada nor Liden Films on the sequel of Hanebado!.
Also, Read Sad Anime Quotes You Will Definitely Relate
Possible Plot for Hanebado! Season 2
The Hanebado! manga series started on June 7 2013 and ended on October 7, 2019. The Manga consists of 16 volumes. The Anime adaptation has reached volume 7 in the manga, so the anime is yet to cover the remaining volumes. Hanebado! Season 2 may or may not go according to the manga. Here's why.
The Manga has a very nice storyline and depicts all the sequences exactly as created by Kōsuke Hamada. The anime has made quite a few significant changes to scenes for better fan service. This really disappointed the manga readers when then they had high hopes for the Anime. This is clearly one of those animes where the manga was a better depiction of the story than the anime.
Check Out Nande Koko ni Sensei ga Season 2 Release Date
Hanebado! Season 2 Characters
Considering that the anime will have a sequel, the characters will be the same as the manga. Hanebado! Season 2 will have new exciting characters that will rival Ayano. If you haven't read the manga, then we suggest you do it. We do not intend to spoil the character entrances which really give you goosebumps as they are introduced.
Let's shine a light on the 2 main characters of the series who have made fans go crazy due to their character and image designs.
Ayano Hanesaki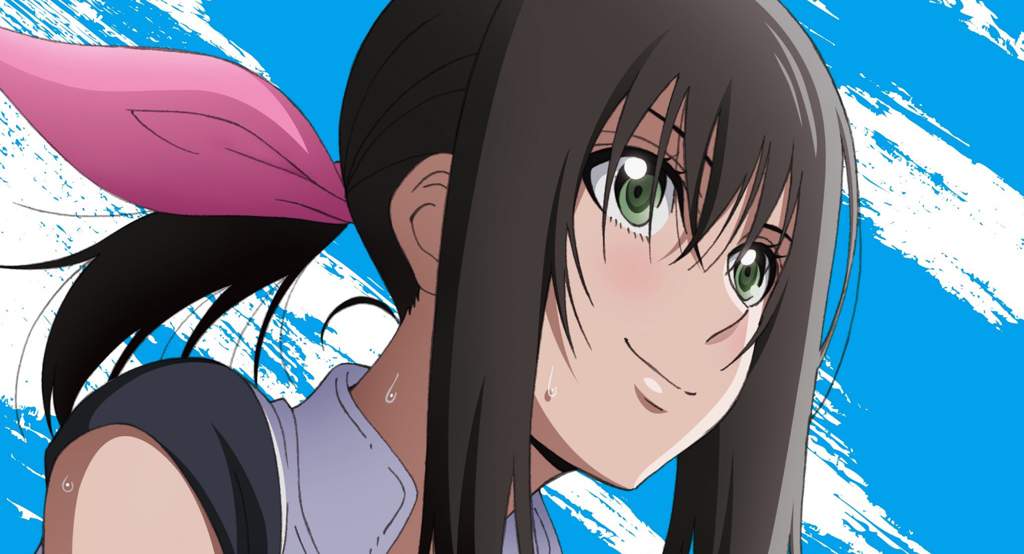 Ayano Hanesaki is the main protagonist of Hanebado!. She was abandoned by her mother who claims she left for work reasons. Ayano has known badminton her entire life but is left devastated when her mother leaves her. The most horrifying fact is that she left Ayano because she wasn't good enough in terms of badminton talent.
Probably the most satisfying scene to watch is when Ayano is reminded of her past and goes berserk. She switches to rage mode with the most savage expressions that leave the viewers contemplating if she is actually a cute little girl. Her anger and rage are completely justified due to her evil mother. Such an interesting character surely does put a smile on the fan's faces.
Must Read Aoi Honō To Release Second Part From February 2021!
Nagisa Aragaki
Nagisa Aragaki is a complete tomboy and the captain of the badminton club. Her looks and figure make you lie to your friends when you say you watch the anime only for the plot. Nagisa is extremely strong-minded and shows great interest in her training. She was initially defeated by Ayano. So she trains vigorously until she is fit to call herself an opponent.
Nagisa is an amazing supporting role in the anime and keeps Ayano in check. Although she is not as skilled as Ayano, but she proves to everyone that sheer determination and hard work can push anyone beyond their limits to achieve their goals.
Also, Check All New Bartender Manga gets its Anime Adaptation
About Anime
Hanebado! revolves around Aayno, a phenomenal badminton player who wants to quit due to her mother leaving her due to not being good enough. Nagisa is the captain of the badminton club and was completely humiliated by Ayano during a badminton tournament.
The story is based on how one girl wants to leave badminton for good even though she is extremely good at it and misses it dearly. And the other girl who wants to prove to herself that she can defeat anyone with determination and a strong mindset. A completely different mix of personalities with beautifully drawn 2D illustrations is the way to describe this anime.
You can Rewatch this anime on a few popular platforms such as Funimation, Crunchyroll, and Netflix.
Well, that's what we have for today. Do let us know what do you think about it. Make sure to follow our Instagram for exclusive anime news: @TheSpoilerGuy 
You can also follow us on Twitter: SpoilerGuy
Make sure to like our Facebook page as well: The Spoiler Guy.