Uzumaki of Junji Ito is Getting Anime Adaptation. If you know Junji Ito then you must be familiar with his amazing horror works. People who already know him doesn't need any introduction. But for those who don't know him. Junji Ito is one of the biggest name when it come to horror manga. He has a different aura in his works that serves as the perfect element in horror manga. Some of his Most Famous works are –
Tomie
Uzumaki
Gyo
Itou Junji Kyoufu Manga Collection
Junji Ito's Cat Diary
Uzumaki Gets Anime Adaptation
Name of uzumaki won't be new for the horror manga lovers or for Junji Ito's admirals.  For other let me tell you guys, Uzumaki is a horror manga that set up new bars for the horror manga. Written and illustrated by Junji Ito – Uzumaki is a true master piece.  Although the manga came out in 1998, After 20  years  it is being adapted into anime. But it will be a four episode miniseries. Moreover this Miniseries is most likely to be on Adult Swim block of cartoon network.
Uzumaki Junji Ito – Plot ( Full of Spoilers)
Uzumaki follows the story of 2  high-school students –  Kirie Goshima and her boyfriend, Shuichi Saito. They live in a town called Kurōzu-cho. Kirie and Shuichi notice that people around them are become obsessed about spirals. This was some kind of curse that started effecting everyone in the town. Soon this curse affected Kirie as well. This all started when her hair starts to curl into spiral pattern. These spirals drained her life energy to hypnotize the citizens. Shuichi was able to  save her by cutting her hair. The curse continues to grow stronger until a storm related to the curse destroys majority of the town. Only terraced houses remained. Firstly  the citizens moved into them, but later due to more crowd they begin expanding.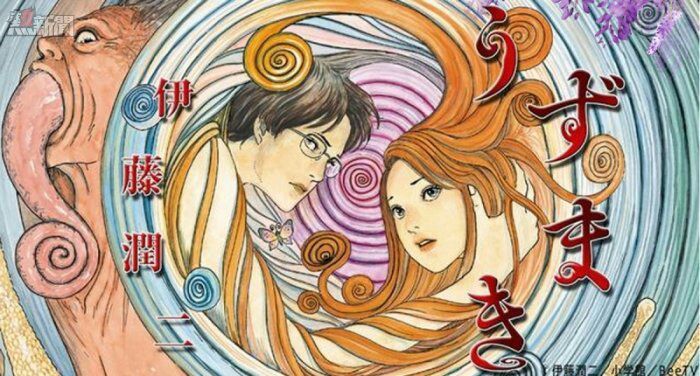 Kirie and Shuichi made few unsuccessful attempts to escape the cursed city. But soon they succeed. On returning to the town, they discover that several years have passed since they left. Time speeds up away from the spiral. On returning they discovered citizens have expanded the terraced houses in such a manner that they connect into a single structure forming a spiral pattern.
How will Junji Ito – Uzumaki Story End?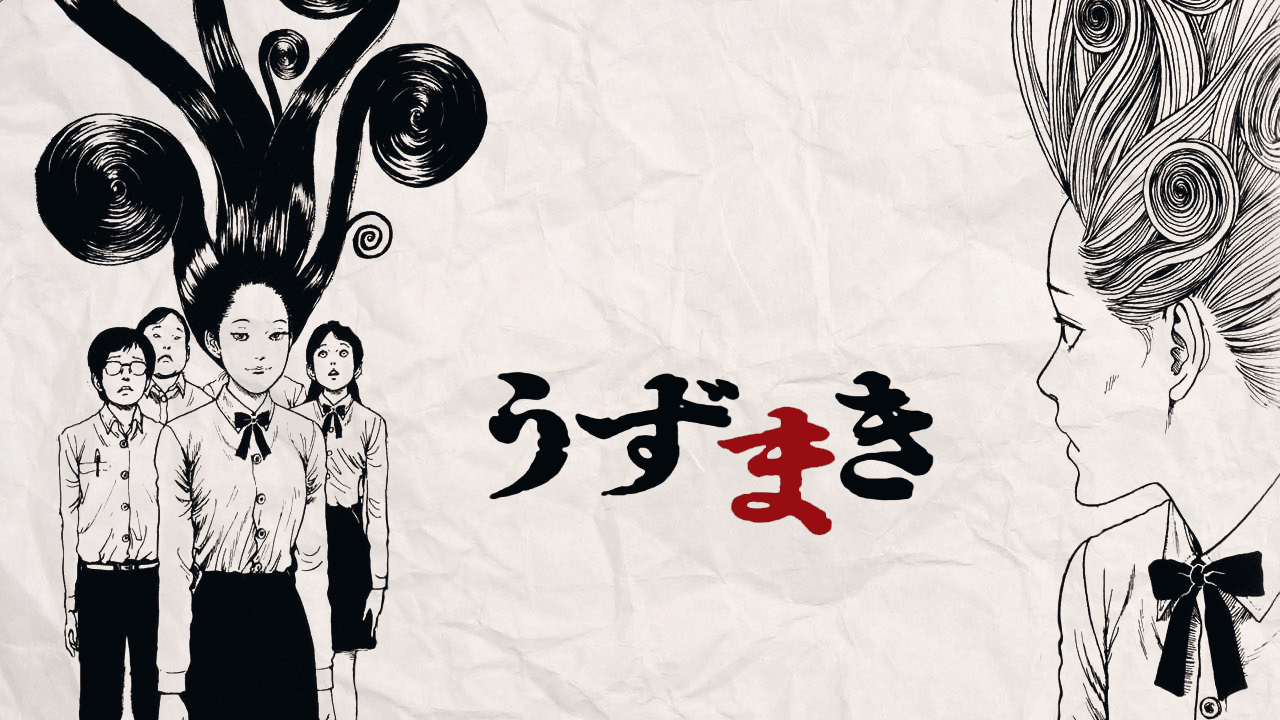 Kirie and Shuichi went on a quest to find Kirie's parents. Their quest brings them to the center of the spiral. Where they fall down a pit. Shockingly in the pit  they discover the corpses of Kirie's parents and an ancient city completely covered with spiral patterns. Both of them  embrace each other, and as the result of the curse their bodies start to twist. Their bodies wrapped together. Kirie notes that the curse ended at the same time it began. Just like time speeds up away from the center in the same way it freezes at the center. So the curse is eternal, and all the events will repeat when a new Kurōzu-cho is built where the previous one lay.
Moreover, Don't forget follow our Social media accounts for exclusive news. Also, Make sure to read our latest blog: Demon Slayer Kimetsu no Yaiba Season 2 Release Date!