Naruto is one of the biggest names in Anime World. People all around the world are obsessed with it. Throughout years Naruto Franchise has earned so much by selling their merch. Moreover, people are always hyped for the Ultimate Ninja Storm Game continuation. Since the first Naruto Ultimate ninja storm in 2008. The game got better and better in each release and now it's counted among the top 10 anime games.  And if you are looking for details on Ultimate Ninja Storm 4, then you're at the right place. This game is available worldwide on PS4, Steam and Xbox 1.
 Naruto Shippuden : Ultimate Ninja Storm 4
Naruto Shippuden : Ultimate Ninja Storm 4 came out in 2016. CyberConnect2 gets the credit to develop the game and Bandai Namco gets the credit to publish it. This 3D multiplayer game has a lot of amazing features like wall run, Switching characters mid-fight, Ultimate Jutsu, Awakening, etc. Moreover, the game has around 100 Playable Characters. Each character has their own unique style and ultimate Jutsu.
Also read- Dr Stone Chapter 134 Release Date, Spoilers
Also read- Dr Stone Season 2 Release Date And Updates Revealed!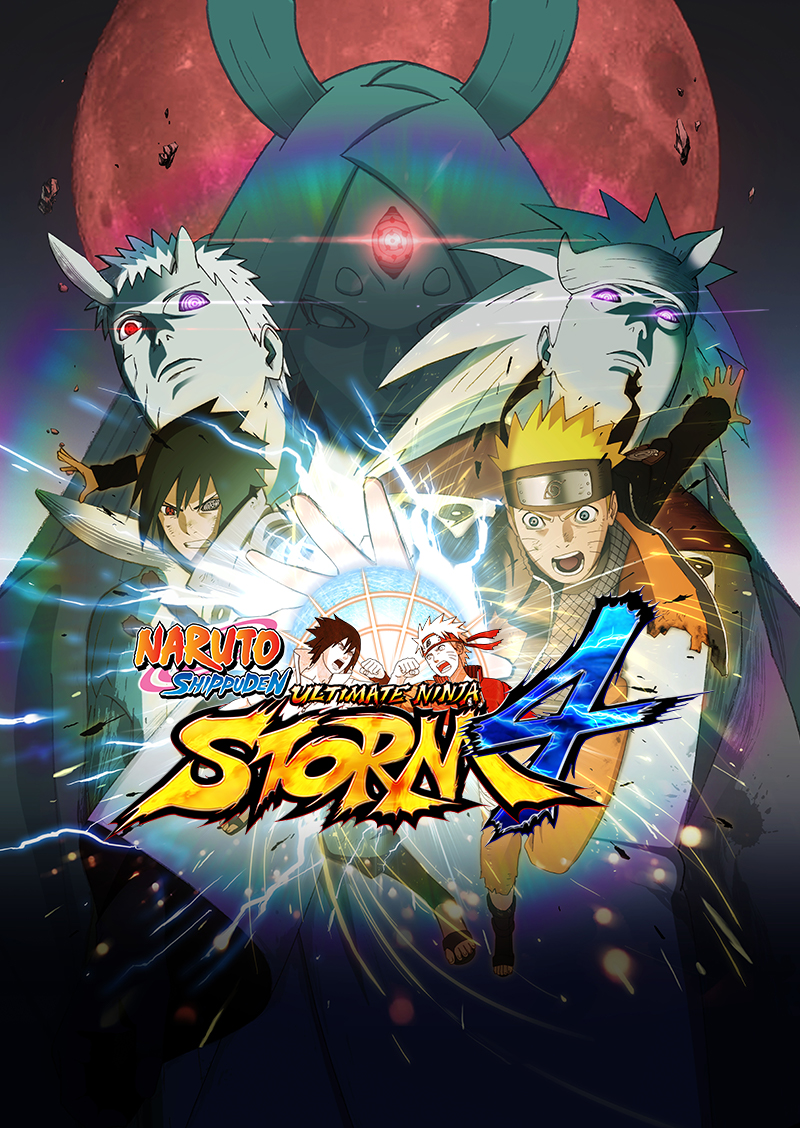 Story-Line
The game is based on the Fourth Great Shinobi War. Moreover, Tobi's real identity is revealed and the amazing arc of Kakashi vs Obito is followed. On the other hand, Madara managed to awake the 10 Tails and get a hold on Its powers. All the previous Hokage were reanimated and had an amazing fight against Madara and 0 tails. But soon Naruto and Sasuke awakened the new potential of their power. The power that they inherit from Sage of Six paths. Both of them teamed up with Kakashi and sakura to defeat Kaguya. Obito Dies while protecting Kakashi and the battle comes to an end.
Naruto Shippuden: Ultimate Ninja Storm 4 New Update
Ultimate Ninja Storm 4 Road to Boruto game will be out for Nintendo Switch on April 23, 2020. On the same day, they will be releasing a "Next Generations" DLC. The DLC pack is an update for the game on Switch, PlayStation 4, Xbox One, and PC. The DLC will enable new playable characters. Kinshiki Ōtsutsuki and Momoshiki Ōtsutsuki are the two new playable characters added to the game. 11 more characters from Boruto Era are added, as well.
Also, Read-  Haikyuu Season 4
Also, Read- Dragon Ball Super Chapter 55 Release Date, Spoilers