The Naruto Watch order is very simple and not complex, unlike other animes. In this blog, we will see How to watch Naruto without Fillers? By the end of this blog, you will have understood everything you need to know about the Naruto Watch order with/without Naruto filler episodes.
Naruto Watch Order
The Naruto series is quite simple as it contains only 3 parts. The first part is Naruto which consists of 220 episodes. The Naruto watch order begins with his childhood and his training as a young ninja. Naruto takes its viewers on an emotional journey which keeps them hooked on it like a drug. After all, this is the most popular anime in the world after Dragon Ball.
The second part of the Naruto Watch Order is called Naruto Shippuden. This part contains a total of 500 episodes. As crazy as that sounds the content it has is mindblowing. This contributes the most to the Naruto watch order. Naruto Shippuden has amazing action sequences that are better illustrated than Naruto. The entire series receives hate for its length, but that's what makes it special.
The Last: Naruto the movie takes place after Episode 290 in Naruto Shippuden. But most viewers prefer watching this after completing Naruto Shippuden. The Last movie is based on Naruto, Hinata, and Toneri. This movie brings nothing but sheer joy. If you haven't cried tears of joy, then this movie will surely make you do so. Although this may sound tempting, It is completely the viewer's choice to watch the movie in between the Naruto Watch Order.
Also, Read Will Boruto Manga be better than Naruto manga
How to watch Naruto without Fillers?
Let's do a little math here. Every Naruto episode is 24 minutes long. There are a total of 720 episodes. If we multiply the number of episodes and the total length of the episodes we get 17280 minutes of watch time. In simpler words, it takes 288 hours to complete the entire series including all the Naruto filler episodes.
If you want to cut short on the Naruto watch order then you are in luck. A simple way is to watch naruto without fillers. We have compiled a list of all the Naruto filler episodes, Naruto canon episodes, and Naruto Canon-filler episodes. This will help you choose which episode to skip and which not to skip.
Naruto Filler Episodes
Naruto Filler Episodes (FIRST PART): 26, 97, 101-106, 137-140, and 143-219.
There are a total of 89 Naruto filler episodes in Naruto(first part). This contributes to almost 40 percent of the anime which is a lot. But the 220 episodes in total have their own importance in the entire Naruto series.
Also, Read: How to watch bleach without fillers? Bleach Watch Order
Naruto Shippuden Filler Episodes (SECOND PART): 57-70, 91-112, 144-151, 170-171, 176-196, 223-242, 257-260, 271, 279-281, 284-295, 303-320, 327, 349-361, 376-377, 388-390, 394-413, 416-417, 419, 422-423, and 427-455.
The filler episodes in Naruto Shippuden comes to about 197 episodes, which is slightly more than 40 percent. 197 episodes out of 500 episodes are quite a lot. But again it does add its own beauty to the series.
Naruto Canon Episodes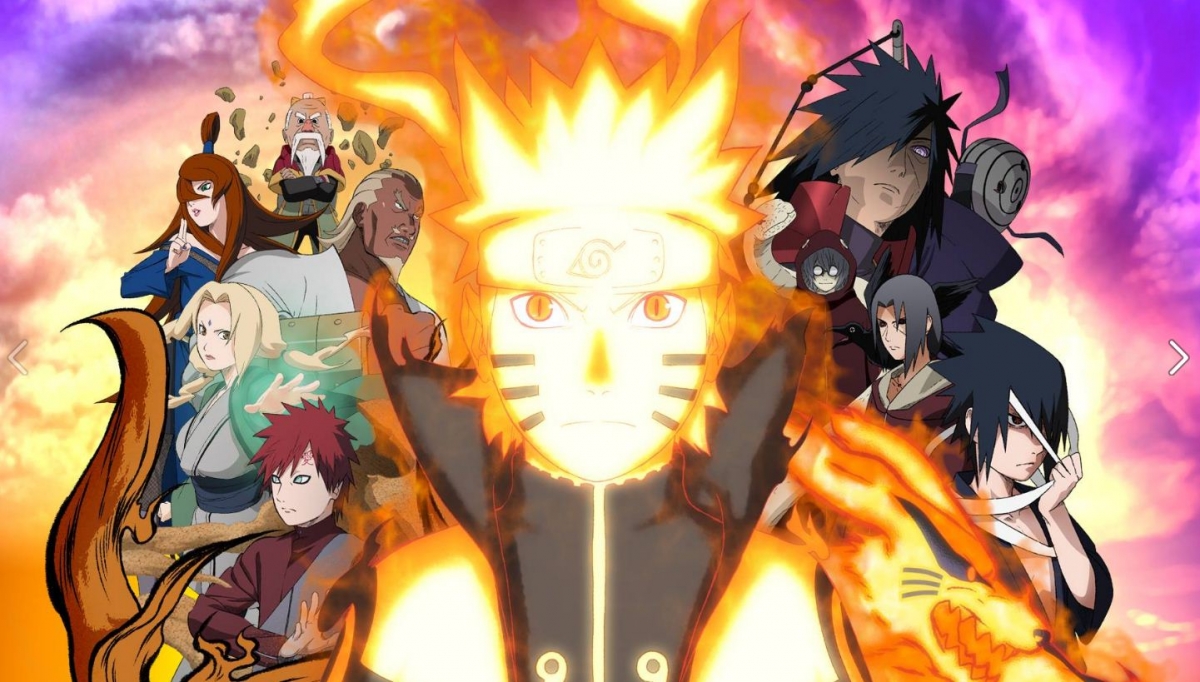 Naruto Canon Episodes (FIRST PART): 1-6, 8, 10-13, 17, 22, 25, 31-36, 42, 48, 50-51, 61-62, 64-65, 67-68, 73, 75-82, 84-96, 107-111, 115-125, 128-129, and 132-135.
The Naruto Canon episodes are what you should watch if you want to complete the series as soon as possible. In the series, Naruto Canon episodes basically just stick to the heart of the plot and don't deviate from the ongoing sequence.
Naruto Shippuden Canon Episodes (SECOND PART): 20-23, 26-27, 29-44, 46-48, 51-53, 55, 72-88, 113-114, 116-126, 129-143, 152-169, 172-175, 197-212, 214-222, 243-256, 261-270, 272-278, 282-283, 296-302, 321-323, 325-326, 329, 332-337, 339-345, 363-375, 378-384, 387, 391-393, 414-415, 418, 420-421, 424-425, 459, 463, 470, 473-477, and 484-500.
The same goes for Naruto Shippuden Canon episodes as well. Since this part has 500 episodes most viewers tend to watch only the canon episodes.
Check Out Life lessons from Naruto
Naruto Canon-Filler Episodes
Naruto Canon-Filler Episodes (FIRST PART): 7, 9, 14-16, 18-21, 23-24, 27-30, 37-41, 43-47, 49, 52-60, 63, 66, 69-72, 74, 83, 98-100, 112-114, 126-127, 130-131, 141-142, and 220.
This anime is also famous for the Naruto Canon-Filler episodes. There is a slight mix of both types of episodes, so we can't categorize them as either one. Most anime fanatics prefer to watch canon-filler episodes.
Naruto Shippuden Canon-Filler Episodes (SECOND PART): 1-19, 24-25, 45, 49-50, 54, 56, 89-90, 115, 127-128, 213, 324, 327-328, 330-331, 338, 346, 362, 385-386, 419, 426, 451-458, 460-462, 471-472, and 478-479.
Is The Naruto Series Worth the Watch?
The entire Naruto series has several Arcs. Every single Arc is very much different from the rest. The Chunnin Exams Arc and The tale of Jiraiya The Gallant are very interesting and will leave you speechless with every episode. But do be aware of spoilers, as it can completely ruin the Naruto watch order. Especially if you are watching with the Naruto filler episodes.
Naruto has been trolled for being too long for having a plot that screams 'Finding Sasuke'. But the storyline includes many other aspects as well, including enormous character development. The Series has extraordinary soundtracks with the saddest themes of all time.
Where Can I Watch Naruto?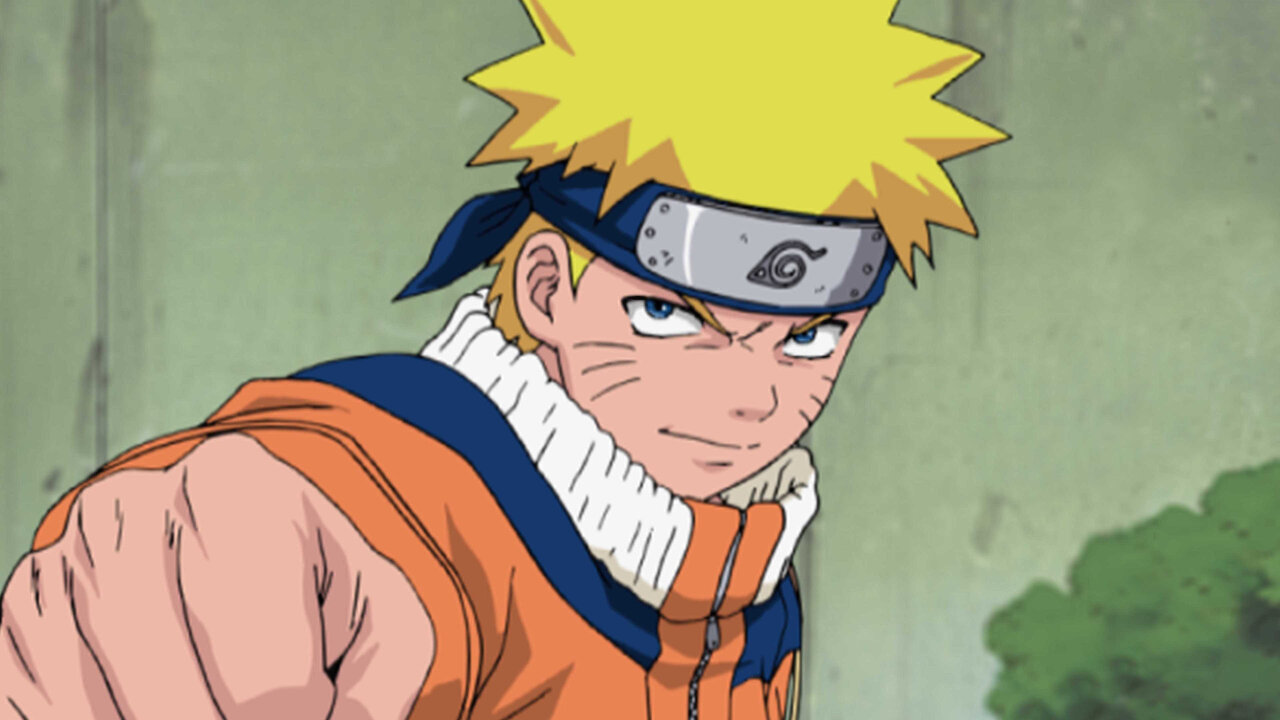 The Naruto Series can be streamed online on numerous platforms. A few websites include Funimation, Crunchyroll, Netflix, etc. There are other sites in which you can stream Naruto online for free but we condemn such methods. Streaming through official websites help the network and production to continue making our favorite Anime shows.
Must Read Why is Reanimation Jutsu the strongest Jutsu in Naruto
About Anime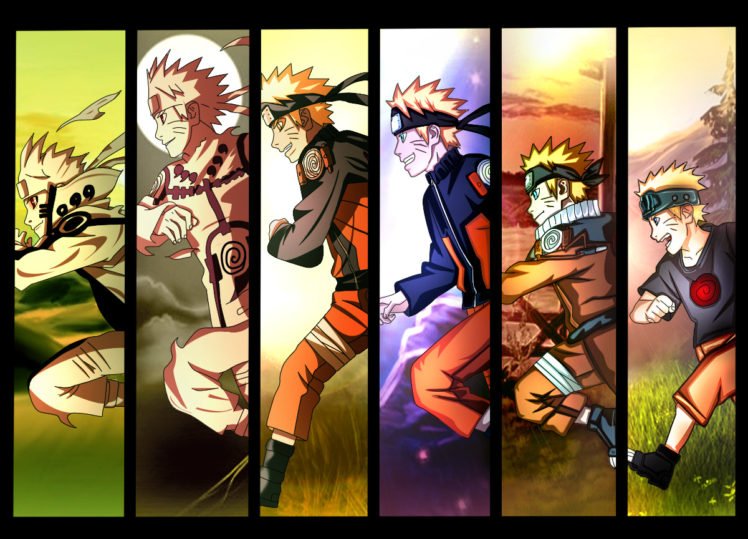 The Naruto series was created by Masashi Kishimoto in 1999. The anime later got an anime adaptation in 2007 and the rest is history. Naruto became a globally recognized name in no time. The Series holds several records and has broken quite a few as well.
Most Naruto fans will agree on the fact that Naruto teaches its viewers life lessons more than any other Anime. In fact, it is an understatement to say that Naruto teaches us more about life than schools. If you haven't watched Naruto yet, we suggest that you watch Naruto without fillers and later watch all the Naruto filler episodes according to the Naruto Watch Order.
Well, that's all we have for today. Do let us know what do you think about it. Make sure to follow our Instagram for exclusive anime news: @TheSpoilerGuy 
You can also follow us on Twitter: SpoilerGuy
Make sure to like our Facebook page as well: The Spoiler Guy.