One Piece Chapter 998 was completely lit and had chaotic illustrations cramped up in a beautiful way as usual. Now the bigger question arises. What does One piece plan to do for the greatest milestone it is yet to achieve – The 1000th Chapter. One Piece chapter 999 will be the final hype for chapter 1000 and this achievement is hinted to be spectacular and filled with fan service. In this article, you will get to know all about One Piece Chapter 999 Release Date, The Hype for One Piece Chapter 1000!
Reader's Note – This post may contain spoilers. If spoilers bother you, I suggest you read it with utmost care. We will update the article with all the spoilers, leaks, and raw scans for One Piece chapter 999 , including the sources to read it online. 
One Piece Chapter 999 Release Date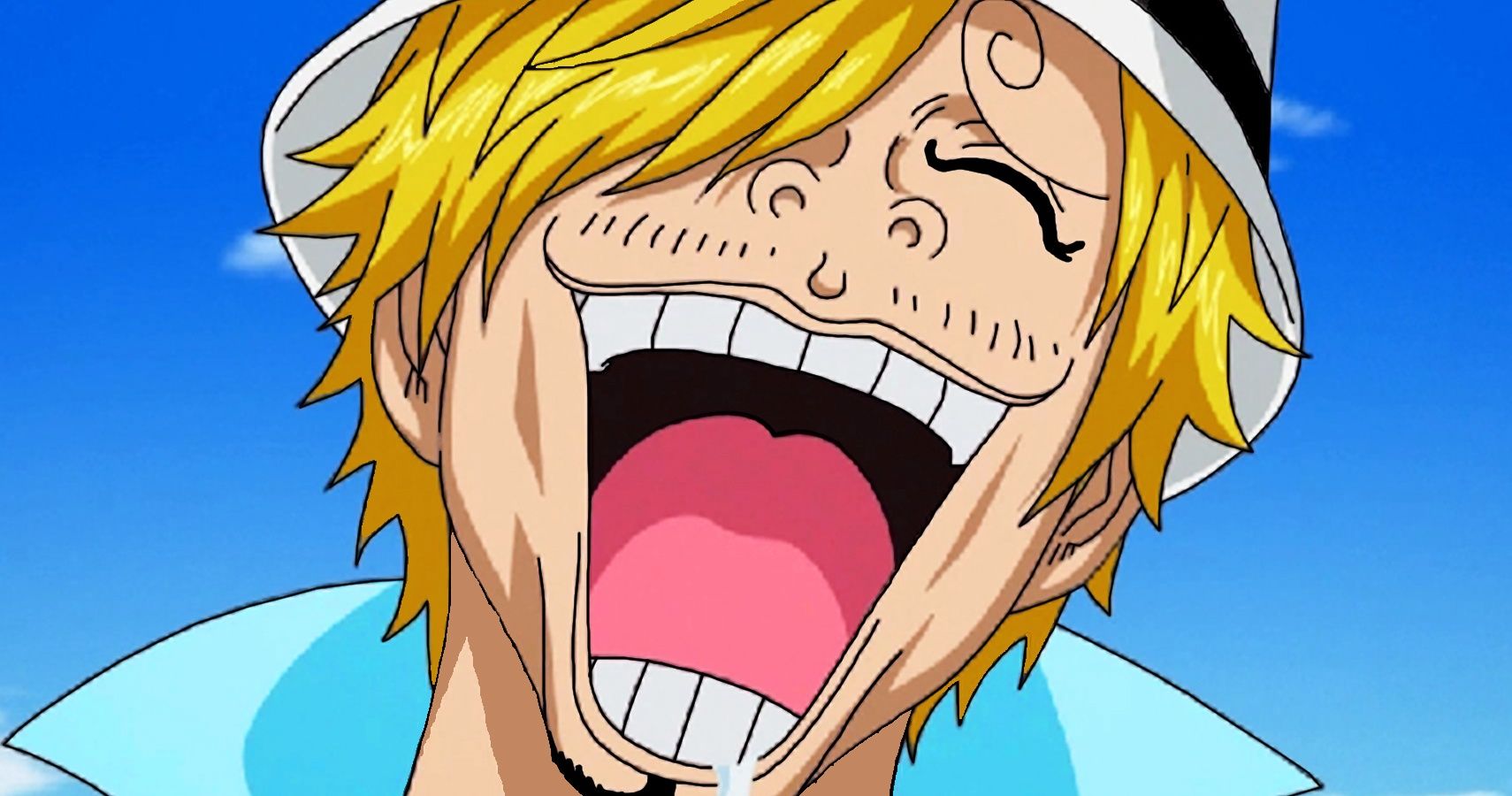 One Piece Chapter 999 releases on 20th December 2020. This chapter is going tp be a treat for us fans. Consider this a pre Christmas gift for the ultimate surprise that awaits us in One Piece Chapter 1000. Any changes pertaining One Piece Chapter 999 will be updated in this article. Make sure to stay updated with Spoilerguy to know more about manga and anime release dates.
Previous Chapter Recap – One Piece Chapter 998 Summary
One Piece, Ch. 998: Strange alliances are made in the chaos of a life or death battle! Read it FREE from the official source! https://t.co/OhcTa6IrOv pic.twitter.com/qQvVIhkhlw

— Shonen Jump (@shonenjump) December 13, 2020
Marco uses his blue flames to entirely slow down the spread of the virus. This gives time for Chopper to prepare an antidote. Miyagi, Tristan, and Chopper use the remaining time to create an antidote as soon as possible regardless of the commotion around them.
X Drake shifts into Allosaurus and prevents Apoo form taking the antidote. At the 4th floor Luffy and Jinbe meet another bunch of enemies. But this time it is Jinbe's time to shine. He assures Luffy that he will manage things while Luffy can escape.
Page One and Ulti go berserk in their Dinosaur mode and try to find Nami and Usopp. They literally demolish everything in their way just after defeating Hichimaru.
Onigashima's past is revealed in more detail. The illustration showcased that Ace might actually be the underlying killer behind the death of Yamato's father. We will have to wait for One Piece Chapetr 999 for more information.
One Piece Chapter 999 Possible Spoilers, Raw Scans and Leaks
Unfortunately the leaks and Spoilers for One Piece Chapter 999 have not been released. Leaks and spoilers can be simplified as raw scans which sometimes get revealed and translated by fellow weebs. This is usually done when epic suspense takes place in the anime and fans just can't wait long enough to read it officially. We will make sure to update this post if any spoilers and leaks are found.
Where To Read One Piece Chapter 999 at the earliest?
The latest chapters of One Piece manga including One Piece Chapter 999 can be read on official websites like Viz or Mangaplus. We highly condemn the use of streaming anime or reading manga on an unofficial website. A new chapter comes out every week. Although a delay may occur sometimes due to various factors such as the global pandemic etc.
Must Read: Upcoming Anime 2021
What is One Piece Manga About?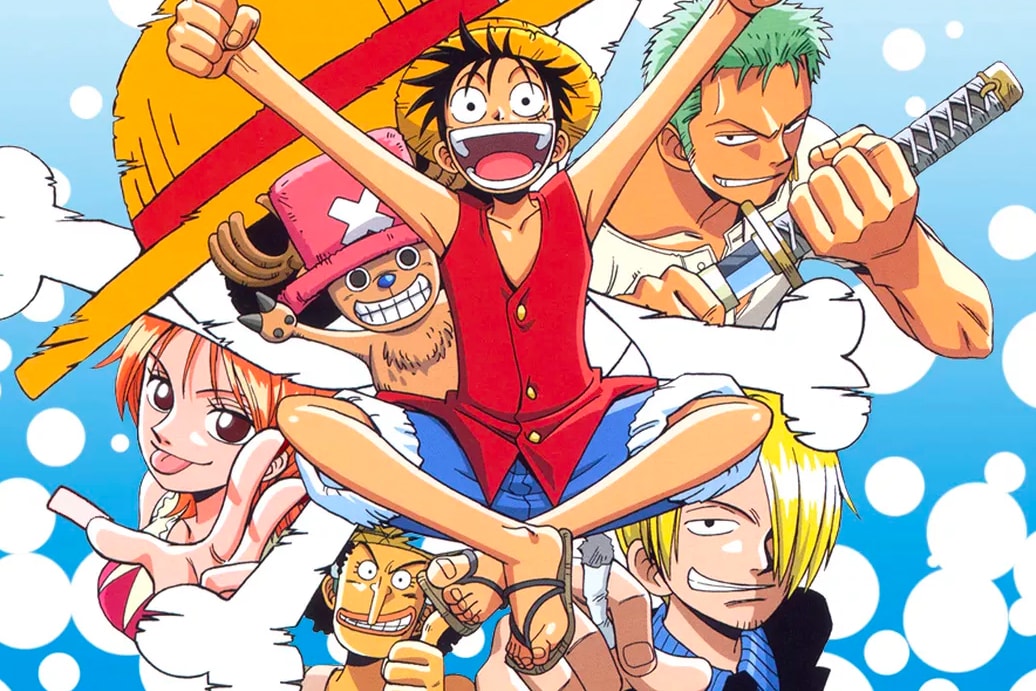 Eiichiro Oda is the mastermind behind the entire One Piece franchise. He started manga way back in 1997 and has completed 97 volumes in total. The manga is currently being published by Shueshia and Viz Media. One Piece anime series is also equally popular and has broken several records. Currently One piece Chapter 999 is going to release next week which paves the way to its 1000th chapter. This huge milestone achievement is truly well deserved by the One Piece franchise.
Well, that is all for today's blog on One Piece Chapter 999. This blog was written by Spoilerguy.
Make sure to follow our Instagram for exclusive anime news: @TheSpoilerGuy 
You can also follow us on Twitter: SpoilerGuy
Make sure to like our Facebook page as well: The Spoiler Guy.