Do you love thriller anime? Do you love anime that will keep you in suspense? If yes then this list is for you. Here is a list of thriller anime with the highest rating that you must watch.
Best Thriller Anime To Watch!!!
1. Future Diary
My Anime List Stats
The life of a regular high-school student – Yukiteru Amano changed when he was visited by Deus Ex Machina. Deus Ex Machina is the god of space-time. Moreover, Deus Ex Machina gifted the kid a "Random Diary," which shows highly descriptive entries based on the future. Due to this Yukiteru was forced into a bloody battle royale with 11 other holders of future diaries. The last one standing will hold the position of new space-time god.
Even if Yukiteru doesn't want to fight but in order to survive he has to find and kill other users of the future diary. Later on, he teams up with a diary user girl Yuno Gasa. All she wants is to protect Yukiteru because she is in love with him.
2. Death Note
My Anime List Stats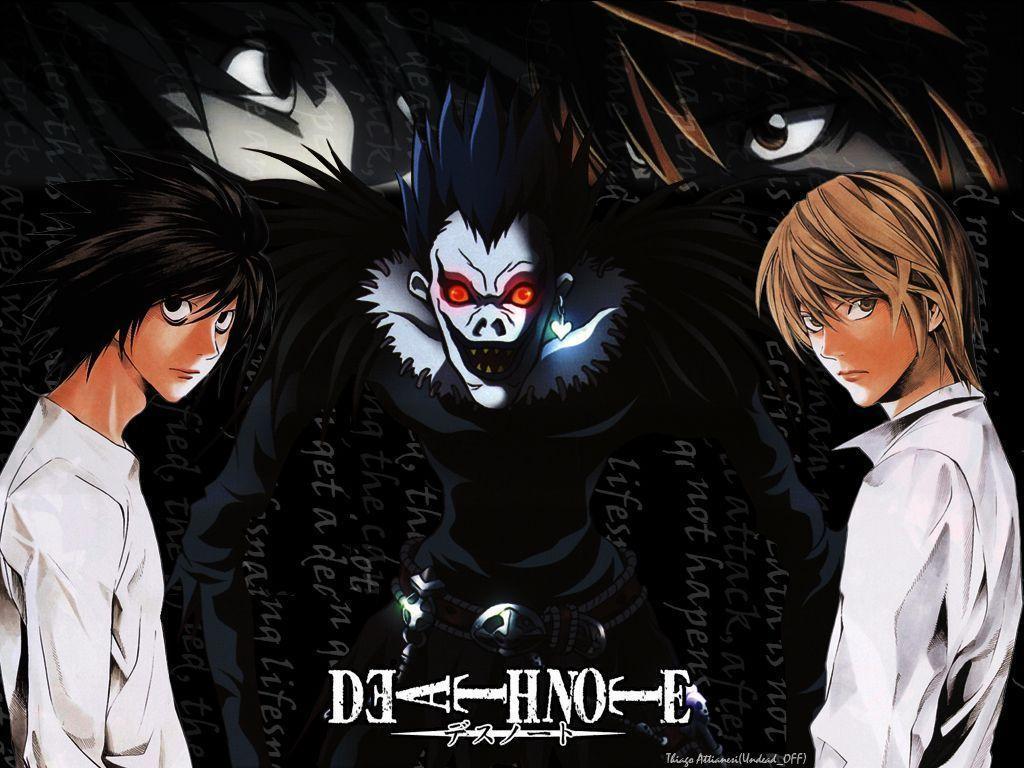 The Story of Death Note starts when a high-school genius named Light, finds a notebook from the Shinigami world. The notebook is called Death Note and it is used by the Shinigamis to kill people. The user should know the name and face of the person to kill him/her with a death note. When Light found this notebook, he decides to use it to kill the criminals and create a new world. But in his way stand the greatest detective of all time called L. L tries to solve these cases of the mysterious death of criminals. Most of the thrill element of the series comes from the brain war between these 2 genii – Light & L.
Also, Read- Boruto Chapter 40
3.  Monster
My Anime List Stats
Life of an elite neurosurgeon – Dr. Tenma turns upside down after he decided to save the life of a child over Mayor. But the boy he saved that night become a never-ending nightmare for the doctor. The anime has a constant element of mystery and thrill. You can not call yourself a thriller anime lover if you haven't watched this anime.
4. Steins Gate
My Anime List Stats
Rintarou Okabe – A mad scientist along with his childhood friend – Mayuri Shiina and a perverted hacker -Hashida Itaru came together to make a future gadget. They intend to make a "Phone Microwave". But instead, they created a device that can send emails in the past. Later they realized this device could b used to alter the history.
Also Read- Dr Stone Chapter 130 Release Date, Spoilers
This was a shortlist of some thriller anime. There are many thriller anime out there, however, all the anime listed here are the must-watch thrillers.
So, that's all for today. Furthermore,  Make sure to follow our Social media accounts for exclusive spoilers. Make sure to read our latest blog: Demon Slayer Kimetsu no Yaiba Season 2 Release Date!